Develop

Your performance!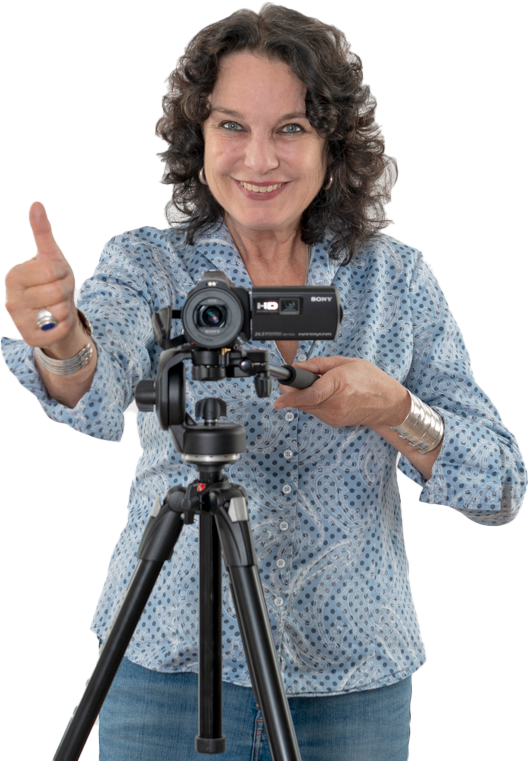 Your appearance is the focus of the presentation coaching.
Our coaching philosophy is based on three pillars: content, voice and presentation. You expand your presence, your gestures and facial expressions in front of an audience and in front of the camera, you receive well-founded voice training. You provide the content and we support you in optimizing your voice and your performance – for a successful appearance that is well received
The theater stage and the business stage have a lot in common. In both cases, it's about presenting your role well, mastering the looseness of the game and being able to act and react in an up-to-date, flexible and creative way. Many tools from acting and speaking training can also be used in business to further develop and optimize presence, voice, facial expressions, gestures and the structure of the presentation according to requirements.
Learn more about presentation coaching in our focus campaign »
We train your presentation or your video appearance together.
Always keep an eye on your listeners during the setup and presentation, and the spark will fly!
HOMEOFFICE
The online presentation coaching in the Studio Vocal-Acting in Munich is aimed at professionals who take on a high level of responsibility in their job and want to optimize their digital performance in their home office. Here you can find out how your home office can become an effective stage.