Develop

Your performance!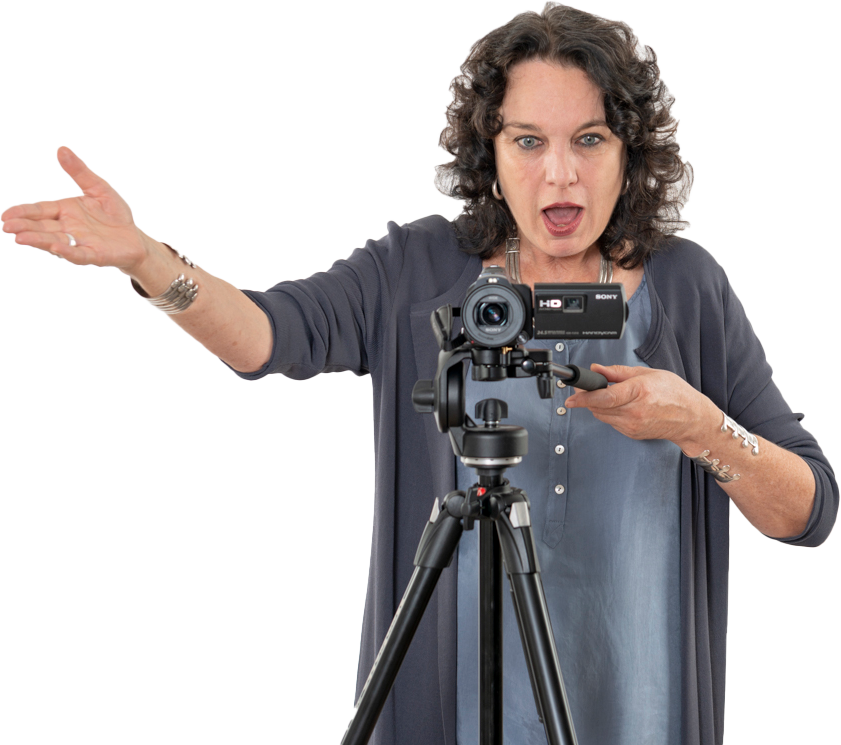 Make your appearance an event that touches and inspires your viewers
Here professionals will find practical suggestions and new impulses for presentations in front of the camera or "on stage", as well as practical know-how for your audio podcast and video podcast.
Imagine the following situation: You moderate a conversation. Your interlocutors are excited, the content is complex. You ask difficult questions. Your guests start arguing, the group threatens to get out of hand. The ideal moment to show your competence. How do you regain the upper hand?
If necessary, GVL makes a financial contribution to professionals, actors or speakers who are already registered with GVL.
With a corresponding application, she participates in 12 individual coaching sessions over a period of 6 months, for example.
With coaching in the Studio Vocal-Acting, this can account for around 80% of the costs for an individual lesson.
This application can be made for a maximum of three consecutive years.
Interest? Then ask in the Studio Vocal-Acting, because further training pays off!