Our experience

is your gain!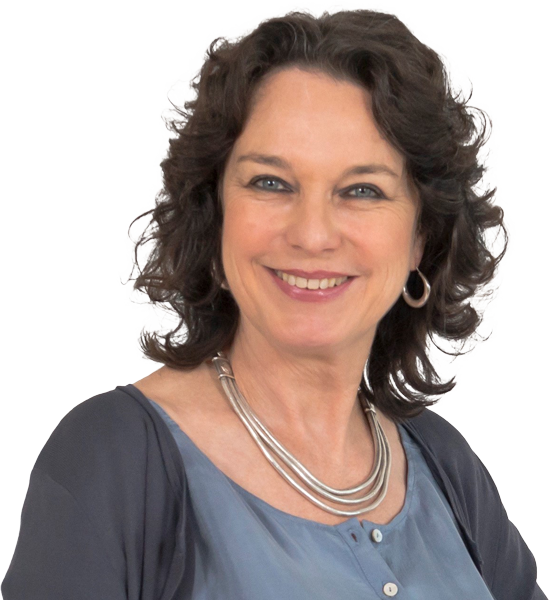 Welcome to VocalActing, the coaching studio for voice and performance in Munich.
Release energies, develop strengths, open up new perspectives in a humorous atmosphere with heart and competence.
Studio vocal acting combines practical experience with creativity and curiosity. We have made it our task to know the professional practice of our clients from close up, to continue our methodological training and to be on the trail of new coaching trends. Studio Vocal-Acting in Munich will always invite guest trainers to complement the team with their expertise.
AS A TRAINED ACTRESS, CAROLA VON SEHERR-THOSS HAS BEEN PASSING ON HER KNOWLEDGE AS A TRAINER, COACH AND LECTURER FOR OVER 25 YEARS.
Studied acting and singing in Munich and Berlin.
Further well-founded training in rhythm, art therapy, NLP, coaching methods for actors and coaching methods for executives.
Engagements as an actress and singer in Hamburg, Kassel, Osnabrück and Berlin, among others. Realization of own theater projects and cross-genre events with painters and musicians, TV and radio productions.
University lecturer for acting, speaking and singing for 25 years.
Karlsruhe University of Music, Augsburg/Nuremberg University of Music, Munich University of Music and Theater, LMU Munich.
Since 1997 lecturer at the Bavarian Theater Academy August Everding in the departments of acting and opera.
2015 – Certificate of honor from the Free State of Bavaria for 25 years of artistic teaching
1990 foundation of the Studio Vocal-Acting. Coaching and training for executives, actors, speakers, moderators, singers and screenwriters.
Carola von Seherr-Thoss has also worked as a painter for many years. She works in her studio near Munich.