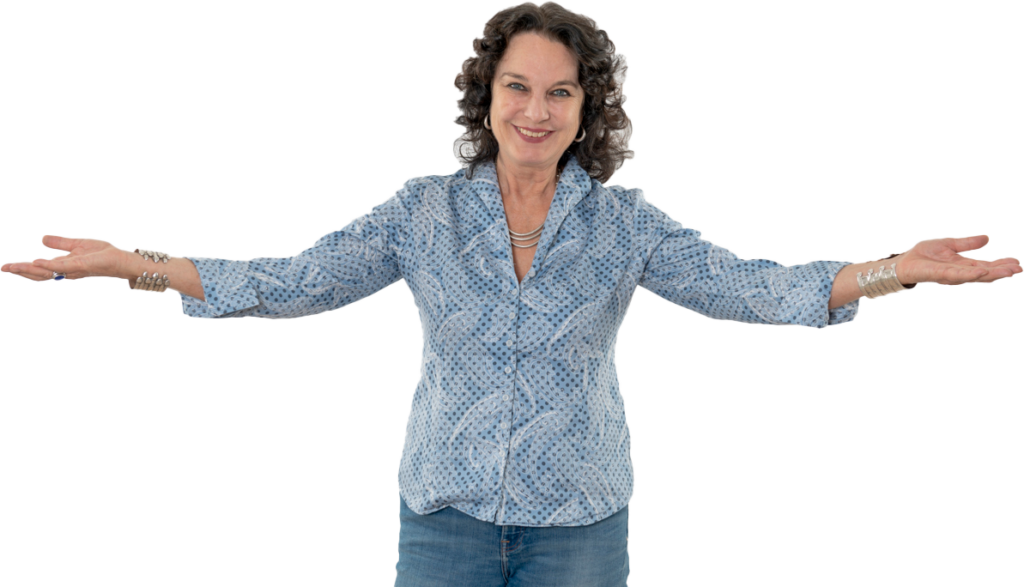 The voice and speech coaching is aimed at professionals who want to get to know new speaking tools and are looking for impulses for their everyday work in the recording studio and on radio / television. It offers optimal practical support and is an excellent opportunity to successfully try out new speaking genres. To ensure that you continue to be successful, we develop your own personal acquisition strategy.
As a prospective speaker, you benefit from 25 years of professional experience as an artistic university lecturer. You will receive well-structured exercises that will familiarize you with the job of speaker and are tailored to your professional requirements. In this way, you can expand your professional field to include your work as a speaker. You can gain experience in speaking with a microphone in the recording studio and have the opportunity to record audio files under the direction of Carola von Seherr-Thoss. We work together with the Amazonas Studios.
The coaching by Carola von Seherr-Thoss can be applied immediately in practice. You will receive clearly structured exercises that will accelerate your speaking progress.
You will already be able to see successes after the first coaching session.
If necessary, GVL makes a financial contribution to professionals, actors or speakers who are already registered with GVL.
With a corresponding application, she participates in 12 individual coaching sessions over a period of 6 months, for example.
With coaching in the Studio Vocal-Acting, this can account for around 80% of the costs for an individual lesson.
This application can be made for a maximum of three consecutive years.
Interest? Then ask in the Studio Vocal-Acting, because further training pays off!