The actor is a performer.

Which means, he performs.
In acting coaching, Carola von Seherr-Thoss offers professional and aspiring actors the opportunity to prepare intensively
for current acting projects in film and television or in the theater and to further their acting skills.
Screenwriters benefit from the great acting expertise in the Studio Vocal-Acting.
The coaching philosophy of Carola von Seherr-Thoss and her team can be summed up quickly: coaching has to be
fun, tangible and, above all, applicable in everyday work life. And one thing we have learned in the course of our work:
Creativity is contagious!
Feel free to watch our About Me's the Actors videos on Studio Vocal Acting's YouTube channel or visit us on Crew United.
About Me's – Actor videos
If necessary, GVL makes a financial contribution to professionals, actors or speakers who are already registered with GVL.
With a corresponding application, she participates in 12 individual coaching sessions over a period of 6 months, for example.
With coaching in the Studio Vocal-Acting, this can account for around 80% of the costs for an individual lesson.
This application can be made for a maximum of three consecutive years.
Interest? Then ask in the Studio Vocal-Acting, because further training pays off!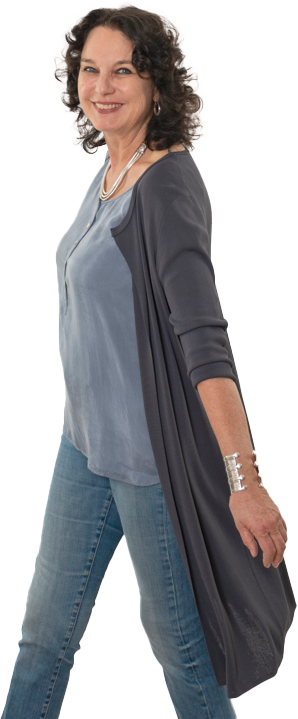 Only what is right is right.