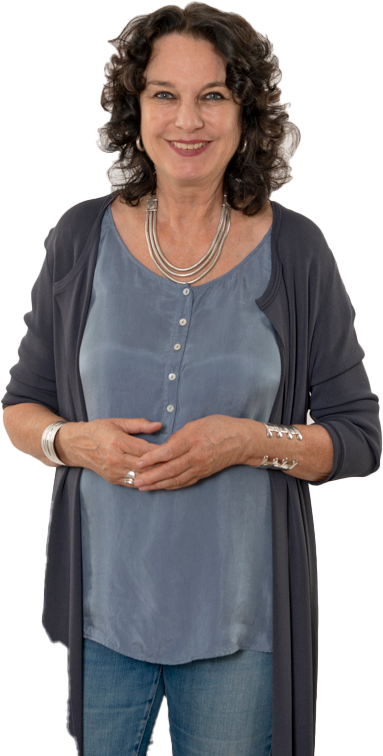 Do you want to stimulate top performance? Your visions are in demand? In Studio Vocal-Acting, the world of business meets the world of art and artists. The coaching is tailored to the topics that you bring with you from your professional practice.
In personal coaching, the focus is on you as a manager. You benefit from methods from NLP, creative training, and acting for yourself personally and your leadership role. Practice-oriented training and relaxation exercises strengthen your work-life balance. You will receive strategies and tools for change processes in the company or in your personal career. Studio Vocal-Acting works specifically on questions and topics that you bring with you from your professional practice.
Studio Vocal-Acting offers you optimal instructions for self-management. Get to know techniques with which you can optimally regenerate in everyday work.
Carola von Seherr-Thoss will work with you to determine your strengths, sharpen your focus on the essentials and enable you to achieve your goals in your professional and private life in the long term.
The coaching with Carola von Seherr-Thoss can be applied immediately in practice. You will receive clearly structured exercises so that you can make rapid progress in speaking.
Coaching has to be fun. And one thing we have learned in the course of our work: humor is contagious!